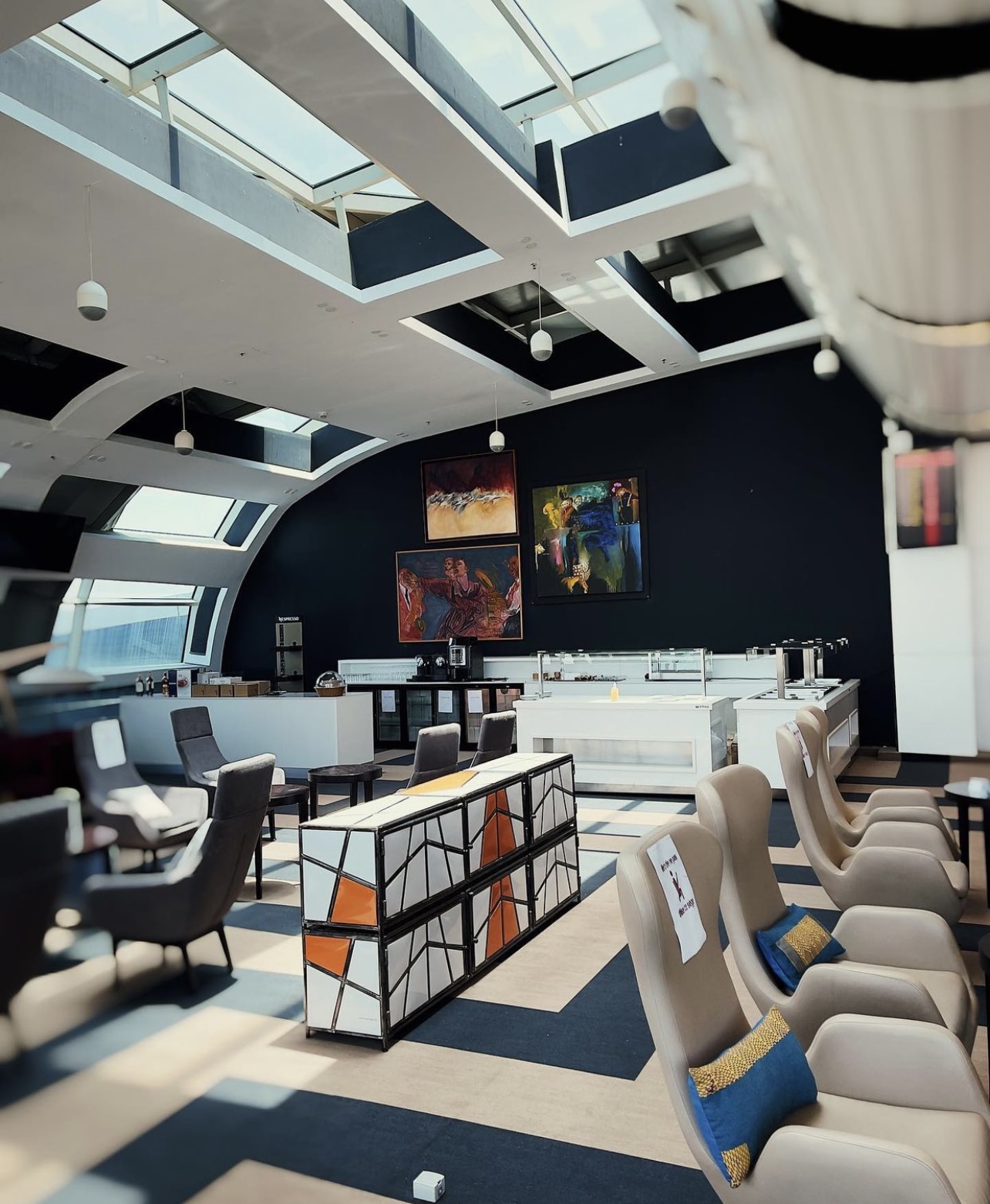 Ultimate Lounge
This smoking lounge stands out with its warm and refined layout, creating a space with a relaxed atmosphere.
Treat yourself to a pleasant experience by enjoying, among other things:

Wines, beers and spirits
All-you-can-eat refreshments, appetizers and mini-buffets
Free Wi-Fi service
USB charging sockets
Flight display screens
These spaces are, for the most part, accessible, without eligibility conditions.

Can access the lounges departing from Blaise Diagne International Airport:
Business class or first-class passengers
Economy class passengers for 35,000 FCFA or 54 euros
Children from 4 to 12 years old for 25,000 FCFA or 38 euros and 10,000 FCFA or 16 euros for children from 2 to 4 years old
Passengers who purchase access from partner travel agencies
Holders of the following cards:

Priority pass
Lounge key
Lounge club
Diners club
American Express
Gold and platinum Ecobank Senegal
Gold and platinum Orange Aïcha

On your next trip, come to the lounge!