About the LAS

LAS (Limak-Aibd-Summa), is a public limited company under Senegalese law created in May 2017.

It is the management company of Blaise Diagne International Airport through a 25-year concession contract signed with the State of Senegal.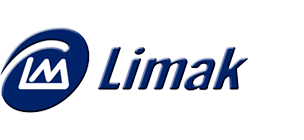 Founded in 1976, LIMAK is an airport operator also present in construction, cement industry, energy, agri-food, port and airport management and tourism.

LIMAK manages Pristina Airport (Kosovo) and is one of the major players in IGA (Istanbul's 3rd airport), destined to be the largest airport in the world.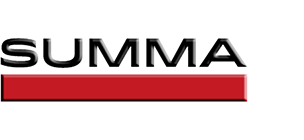 Founded in 1989, SUMMA is present in 14 countries and operates in the construction, real estate, healthcare, hospitals, mining and energy sectors.

SUMMA is present in Diamniadio (conference center, Radisson, Arena, …)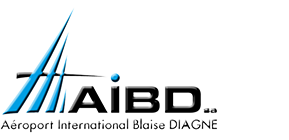 AIBD-SA is a company with Minority Public Shareholding which was set up in February 2006. It is charged by the State of Senegal to carry out the peri-airport works financed by the Consolidated Investment Budget (CIB) or other sources of funding provided by the latter.