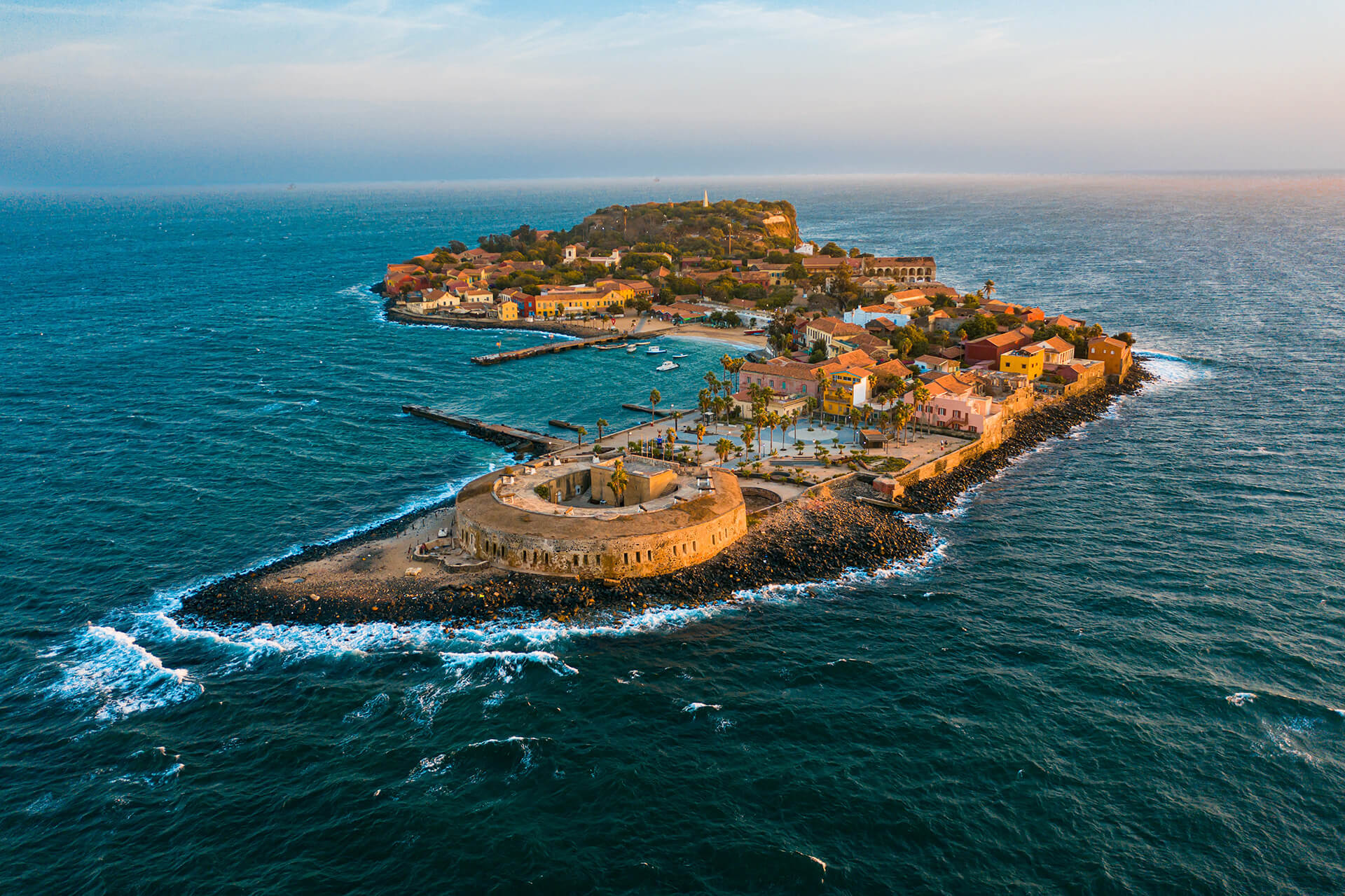 Places to Visit in Senegal
Senegal is a unique combination of good weather, culture, architectural heritage and natural attractions. From this alchemy was born the extraordinary aura of a universal and authentic country whose inclusion of a good number of its sites on the UNESCO World Heritage List proves its exceptional value.
From city to city, from village to village, the atmospheres follow and complement each other without resembling each other, with everywhere this very much alive tradition, that of a smile, of openness to the world and of the natural hospitality with which we welcome our guests.